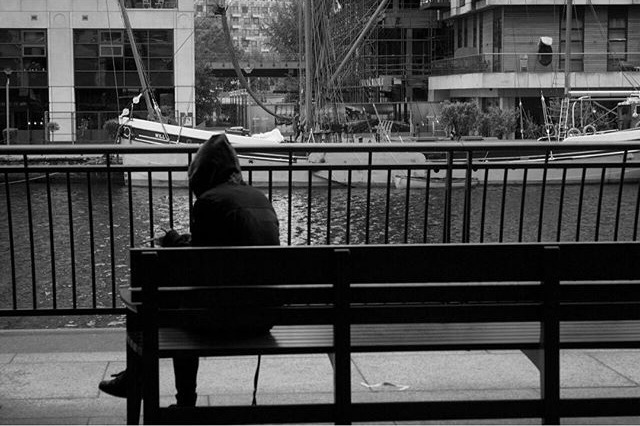 Preventing suicide is an important area of work for PHE.
Working closely with local government, the community and voluntary sector and the wider public health system, we aim to provide support to local areas, partners and government departments in preventing suicide and supporting those bereaved or affected by suicide – vital work that saves lives.
Today the Prime Minister has published a reinvigorated National Suicide Prevention Strategy that will focus on action across the following areas:
Better and more consistent local planning and action by ensuring that every local area has a multi-agency suicide prevention plan by 2017, with agreed priorities and actions;
Better targeting of suicide prevention and help seeking in high risk groups such as middle-aged men, those in places of custody/detention or in contact with the criminal justice system and with mental health services;
Improving data at national and local level and how this data is used to help take action and target efforts more accurately;
Improving responses to bereavement by suicide
Expanding the scope of the national strategy to include self-harm prevention in its own right.
Alongside the Health Select Committee inquiry into suicide prevention, this is a further boost to suicide prevention efforts and PHE are here to support local areas in their work to save lives.
Progress
Today we published an Atlas of Variation which shows suicide rates and associated risk factors for each local authority area.
This will enable local areas to benchmark against national averages and other local areas.
It also notes whether local authorities have a suicide prevention plan and we are pleased to see that 95% of them either have a plan or have one in development.
This is testament to their commitment and the support of wider partners, in particular the voluntary and community sector.
We know, however, that suicide prevention it is about more than just whether an area has a plan or not and we will of course continue to support local areas in preventing suicide and delivering local solutions that make a difference.
Better and more consistent local planning and improved use of data
Last year, I blogged about the resources and data that we provide to assist local authority teams in their vital suicide prevention work.
Since then we have published updated guidance to support local authorities and wider partners to develop or update local suicide prevention action plans, with particular focus on the key areas for action highlighted in the revised strategy.
This resource reflects the latest evidence and includes practical advice and case studies that demonstrate best practice across England.
This document can be read alongside other PHE guidance, including identifying high risk locations and identifying and responding to suicide clusters.
It also provides guidance on getting national and local data to support needs assessments.  This is in addition to our existing suicide prevention fingertips tool which can be used to breakdown numbers at local authority level.
In October 2016, the Secretary of State for Health wrote to the Chief Executive at every local authority to encourage them to use this guidance to develop their plans.
Local areas need to have bereavement services
Last year we updated the Help is at Hand guide for those bereaved by suicide, but more targeted support is needed.
To help with this, we have today published Support after a suicide: A guide to providing local services, which offers practical advice for commissioners to understand why and how they can deliver support after suicide in their local areas.
We have also supported further guidance by NSPA and Support after Suicide to develop and deliver local bereavement support services and to evaluate local bereavement support services.
Masterclasses and webinar
We are also running a series of nine focused masterclasses and a webinar to support local leaders in developing and delivering their suicide prevention plans.
We have now held three and have six more to go.  As part of this process, we are collecting intelligence from each local area on the challenges and the further support needed - this will inform our future work.
What can you do in your area?
It is important to remember that no level of suicide is acceptable. Whether local rates are high or low, every area should have a plan and be taking action with a wide range of local partners.
The re-invigorated strategy puts an emphasis on key high risk groups for suicide, and while it is vital that we focus on these groups, we should also look at the bigger picture, identifying every person and community that needs help.
Ongoing support
Nationally and regionally PHE has significant expertise in suicide prevention and is on-hand to support local and national organisations working in this area.
I encourage any professionals looking for further information or support to get in touch with your PHE regional centre mental health and suicide prevention lead.
For more updates on the work of PHE, why not subscribe to this blog or follow us on Twitter?