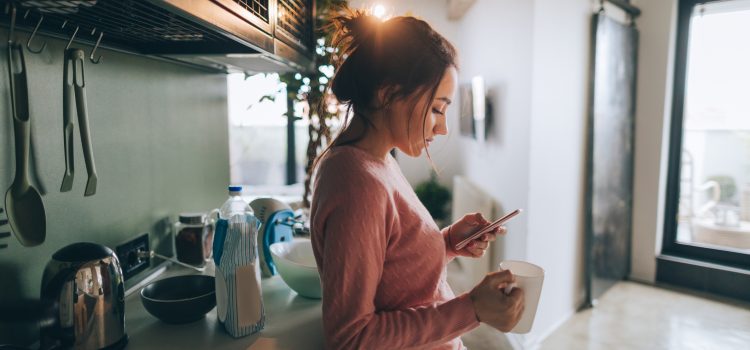 Coronavirus (COVID-19): What is self-isolation and why is it important?
COVID-19 – In this blog, we will explain what self-isolation is, why it is important, and which groups are currently being advised to self-isolate.
Copy and paste this URL into your WordPress site to embed
Copy and paste this code into your site to embed
Related content and links
About this blog
The official blog of the UK Health Security Agency, providing expert insight on the organisation's work and all aspects of health security.