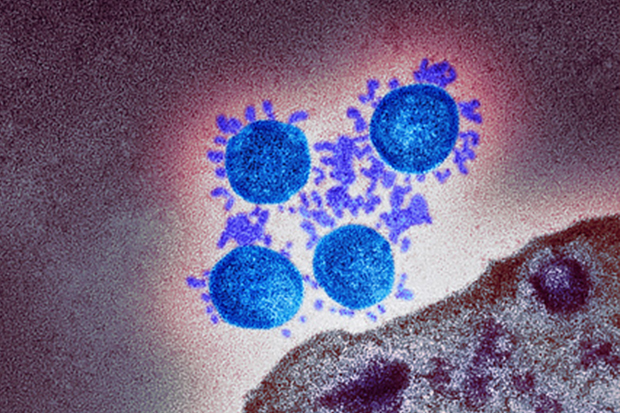 Updated 19 April 2021
Lateral flow devices (LFDs) are one of the tools being used to help us detect COVID-19 and reopen society.
Getting into the habit of regular testing as part of our everyday lives will play an important role as restrictions are cautiously lifted and we begin to get back to more normal ways of life.
It is particularly important that families of school-age children, secondary school pupils, and people going out to the workplace test regularly using lateral flow devices. Everyone in England is now able to access free, regular, rapid COVID-19 tests for themselves and their families to use twice a week.
You can collect up to two packs of seven tests from a local pharmacy or test site or order these to your home. Information on how to access lateral flow testing can be found here.
We know that between one in four and one in three people who have COVID-19 never show any symptoms but that does not mean they are not infectious. Using LFDs enables us to rapidly identify people in the population who are asymptomatic, with results produced in 30 minutes.
We also know that lateral flow devices are effective at finding people with high viral loads who are most infectious and most likely to transmit the virus to others.
Public Health England and Oxford University have performed extensive clinical validation and field evaluations to assess and understand the performance of the tests we are using in communities and care homes.
We've also looked very carefully at the evidence that's emerging from LFD tests that have been delivered at home and in testing sites over recent weeks, and real life scenarios suggests they are 99.9 per cent accurate which means that the risk of false positives is extremely low – about one in a thousand - which is a very good test.
LFDs form an important part of the strategy to reopen society, starting with our schools. LFDs can be uncomfortable for some children, but they will support a smooth return to the classroom. As well as being the best place for children's learning, returning to schools and being amongst their peers is vital to the health and wellbeing of younger people.
We already have highly reliable PCR tests that are used across NHS Test and Trace, with capacity to carry out over 500,000 tests every day. However, PCR tests are prioritised for individuals with COVID-19 symptoms so that they can get the treatment they need, and we can trace their contacts and break chains of transmission.
LFDs alone aren't a silver bullet for stopping the spread of the virus. But we are confident that they can detect large numbers of individuals in a rapid and timely manner. If used in combination with other vital infection prevention control measures such as wearing appropriate PPE, washing hands regularly and social distancing, they are another tool that will help us drive down levels of the virus and keep infection rates low.