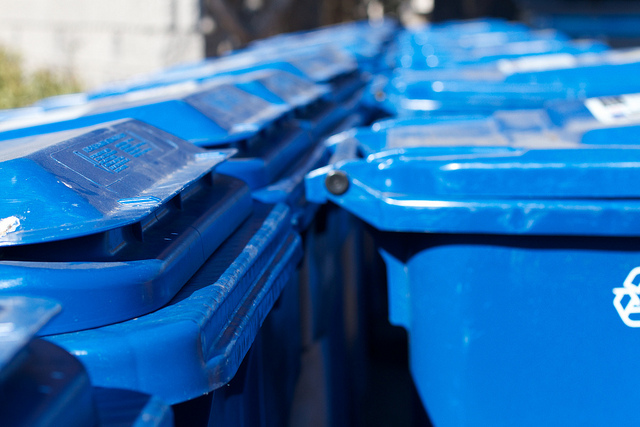 The challenges the planet faces through climate change have been clearly articulated – and the challenges we all face in our roles as supporters, workers and leaders in the health sector in England are also well known.
This is why the recent publication of report Sustainable Development in Health and Care – Health Check 2017 by the SDU is so important in linking the two.
The report highlights the progress we have made, the action that is ongoing and the challenges that will guide our thinking and action to deliver a sustainable health and care system – environmentally, socially and financially.
Part of that progress - I am pleased to mention - is that nine major organisations of the health and care system in England are taking sustainable development seriously by making public their intentions in this area.
Public Health England, NHS England, NHS Improvement, the Care Quality Commission, Health Education England, the National Institute for Health and Care Excellence, NHS Digital and NHS Property Services – in partnership with the Department of Health have all made their commitments in the report.
Each of them understands that the long-term viability of systems that improve health and provide care depends on protecting and enhancing the wider social, economic and environmental causes of health.
At the SDU we'll monitor the progress of those organisations and bring them together regularly to look at ways of pushing it further.
Bringing people together from different organisations and bodies is crucial to identify opportunities for joint working and to stimulate collaboration.
Health and environmental professionals from public health, the NHS, local authority and third sector organisations are becoming actively engaged with sustainable development networks across the country – in the North, South, Midlands and East and London.
These networks are bringing together people working or interested in sustainable development in health to learn, share and highlight opportunities. You can find out more about regional networks online.
Action at a local level is continuing to deliver environmental, social and financial benefits – highlighted by the case studies in the Health Check report.
One great example - the Saving Lives with Solar project - shows how a Staffordshire hospital trust, charity and community energy provider worked together to save money, cut carbon and help improve the lives of people suffering from fuel poverty.
Acting collectively
For the health service and the public health system, together one of the world's largest workforces, it is critical that we collectively act at every level, from chief executive to apprentice, to tackle the challenges our changing world brings.
People tasked with driving their organisations, the boards, the chief executives and the sustainability champions have a role in developing policies which enable their staff to work effectively and efficiently.
Those who are subject to these policies have a critical role in understanding that every little helps and that collectively our efforts can have significant impacts.
PHE has a triple role in protecting health, quantifying risk (and the effectiveness of interventions), and improving place based approaches to improving health and reducing unacceptable variation in outcomes at a population.
The SDU will continue to report on progress, spread good practice and support those who are seizing this agenda to make the steps that will protect the services we offer, the planet and those we work for.
But we must all communicate that acting sustainably is financially responsible, environmentally important and in health terms, pragmatic.
Interested in blogs like this? Our Health in a Changing Climate blog series has more on sustainability and health.