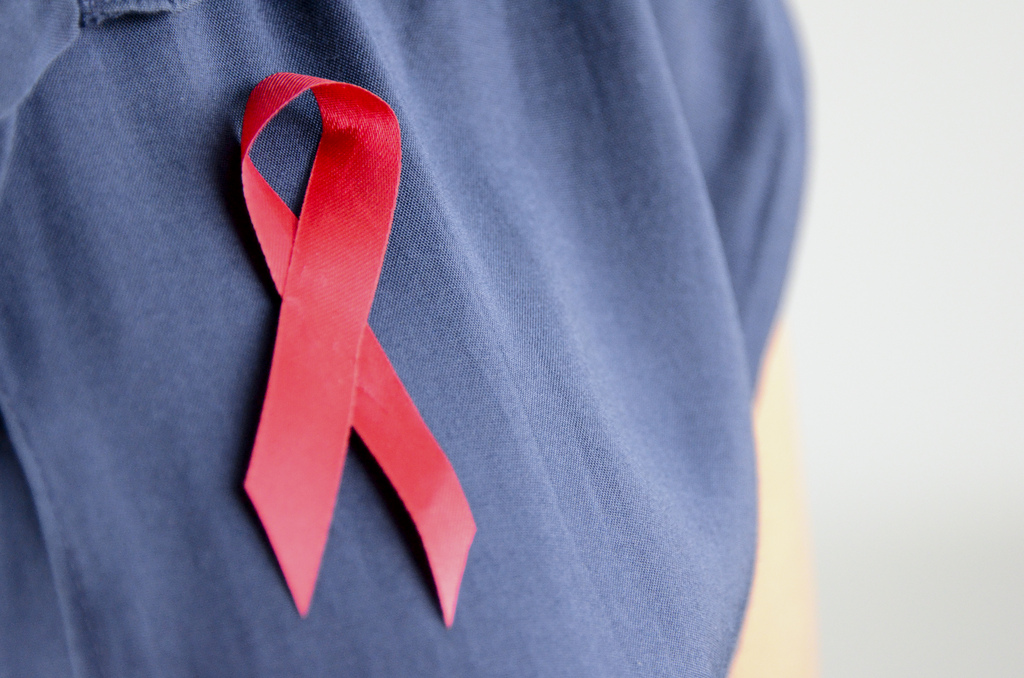 In recent years our understanding of HIV has improved greatly with real advances occurring in HIV treatment and prevention. Today, the death rate among people with HIV who are diagnosed promptly and on treatment is comparable to the rest of the population.
Approaches to prevention such as encouraging condom use, self-sampling, promoting expanded HIV testing and diagnosis, and prompt treatment and the use of PrEP are all contributing towards the decline in HIV rates reported in some communities.
However, despite the decline in HIV diagnosis rates outlined in our latest report, Towards elimination of HIV transmission, AIDS and HIV-related deaths in the UK: 2017, HIV remains a public health concern.
In 2016, an estimated 89,400 people were living with HIV infection in England, of whom an estimated 10,400 were unaware and at risk of unknowingly passing on the virus to sexual partners. The risk of infection is higher in certain groups of the population such as gay and bisexual men and Black African communities.
However, targeted and innovative local initiatives that reach out to these and other groups can help reduce the risk of people contracting or passing on HIV.
PHE established a national HIV Prevention Innovation Fund in 2015/16 to support new approaches to prevention that could be replicated and scaled-up elsewhere and focused on engaging with at-risk or under-served communities.
The Fund is open to voluntary sector organisations whose proposals have the endorsement of their local authority and is funded by an allocation from the Department of Health to PHE for HIV prevention and sexual health promotion.  The HIV Prevention Innovation Fund supported seven projects in 2015/16 and 13 in 2016/17. This year PHE awarded a total of up to £600,000 to twelve projects and will  help share innovation, developed resources and best practice around the country.
An example of the type of innovative local project being supported by the HIV Prevention Innovation fund is the MAP Tyne and Wear initiative run by Changing Lives in Gateshead, Sunderland and North Tyneside. This project will see the appointment of a Male Action Project (MAP) worker who will reach out to vulnerable men selling or exchanging sex.
The project worker will facilitate engagement between at risk men and specialist services including drug, sexual health and homeless advice services. Crucially the worker will also generate valuable local knowledge about male sex workers in the area which can then inform and drive the delivery of other service provision.
Another Innovation Fund project  'Prepping for PrEP'  run by Positive East in East London and Hertfordshire plans to improve awareness of PrEP among heterosexual at risk populations by engaging 300 African community members and other high risk heterosexuals to research demand for PrEP and to explore appropriate  educational messaging.
These insights will be used to inform a video tool to be shared through social media with a targeted reach of 50,000 individuals.
Another recipient of HIV Prevention Innovation funding is the 'I Am Because We Are' project being run in Greater Manchester by BHA for Equality. This aims to explore HIV issues and challenge stigma within black African communities, using ethnic artistic traditions, group discussion sessions, and video resources.
You can find out more about HIV Testing Week here.
Image: World Bank