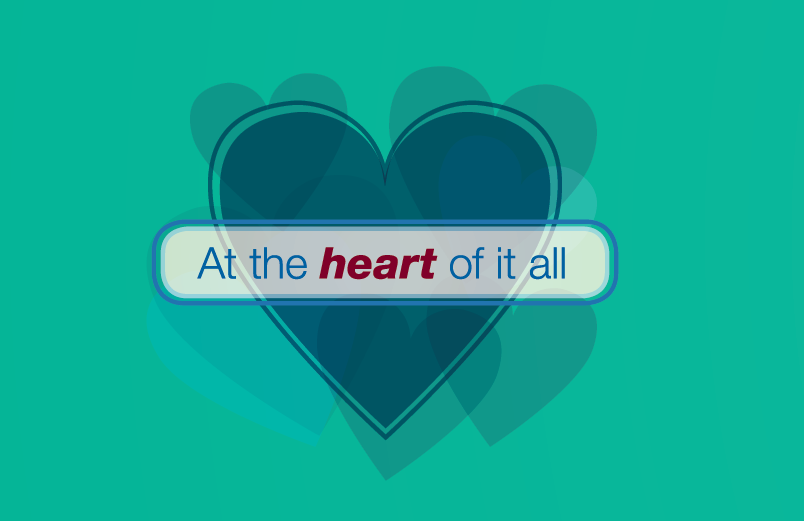 This weekend I am devoting to sport! (For the record, it will be some cycling alongside enjoying the current plethora of sport viewing opportunities). This is my R&R following the excitement that was our third week of action (on health improvement and health promoting practitioners) and my second annual conference (At the Heart of It All).
The charge and intensity that surrounded such a big engagement exercise was energising and participation hugely encouraging but just for this weekend it will be nice to sit back and enjoy other people striving to achieve their goal!
My PHE & DH public health nursing team are true winners and we can celebrate a very successful week of action (with over 4000 tweets and over 1000 people tweeting) and conference (over 300 satisfied delegates and trending locally on Twitter!). My sincere thanks to all of them, to all in PHE and DH who contributed and all in health care and beyond who became part of our social movement for health.
However, I can assure you it is not the adrenaline surge that drives me to undertake these activities but rather my conviction that communication is absolutely vital, both as a professional leadership tool and as a means of building community and common purpose across traditional professional boundaries. I have embraced social media and use it to complement the more traditional communication formats such as conferences, visits and journal articles. We know the value of communicating public health messages to the public and the impact an effective campaign has on population health, such as the AIDS campaign in the 1980s and, more recently, our cancer symptom awareness raising and Change4Life campaigns. It is no less important when we are considering messaging for professional groups.
In my previous PHE blog I referred to moving to a new era of public health; one necessary to reduce inequalities and one where we embed a culture of health within our society. For health and care professionals there are new opportunities and new responsibilities and it means for all of us a professional and practice culture in which promoting and protecting health, prevention and early identification are as important as treatment and care. Communication is vital in setting out the challenges alongside the actions that make a difference and adopting a mind-set open to new ways of practice and a more long-term outlook. We all have an important role to play in this process of communication, engagement and social movement.
The new Framework for Personalised Care and Population Health, launched at my conference last week, is designed to help nurses, midwives, health visitors and allied health professionals get involved in the new approaches to population health and to support them in health promoting practice. Equally important is getting the message across to all nurses, midwives and AHPs that they have a role to play in population health and they are health promoting practitioners. We've also produced an infographics poster to complement the Framework and somebody at the conference commented that it was 'a small resource for small practice changes that make a huge difference.' This delighted me and it encapsulates the challenge on the path to a culture of health. Of course, it needs action at all levels: national, local, legislative and campaigning. It also needs us to recognise how we can individually make a small difference by health promoting and so, as a collective, make a big difference to population health. We need the more than three-quarters of a million nurses, midwives and allied health professionals registered in England to all contribute that small change to bring about the big difference and the message on 'why' and 'how' needs to get through to all of them.
Nurses, midwives and AHPs thrive on networks and the sharing of information. Social media is an ideal format for this interaction and can be used to spread messages, signpost to resources and celebrate success. If your thumbs aren't ready for the digital revolution yet then you will no doubt already be connected in your own preferred way. Please think how you might share good practice or celebrate that small practice change you've made, signpost others to the Framework or our poster or champion any other piece of information that helps shift that mind-set, so we are ready for a culture of health. For our week of action, a team of 10 got 1000+ people engaged and tweeting on health promotion and those tweets reached nearly 1.5million accounts: from tiny acorns do mighty oaks grow!
After my weekend of sport it's back to work to make my small contribution towards the big difference!