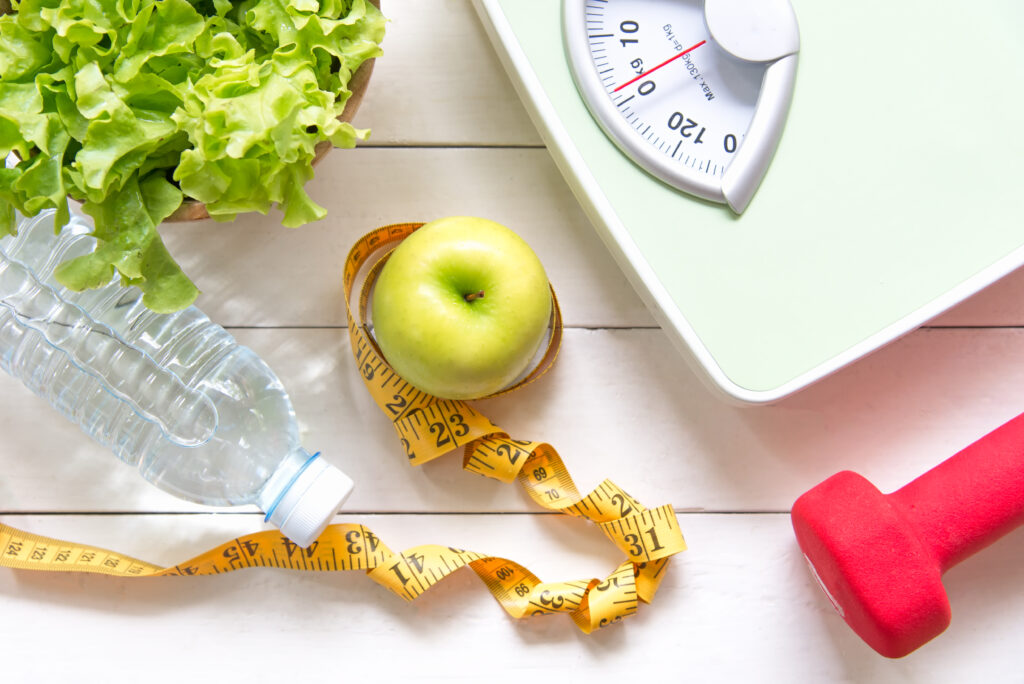 The Secretary of State for Health and Social Care, Matt Hancock, has launched his prevention vision; confirming it as one of his key priorities alongside technology and workforce. PHE's Chief Executive Duncan Selbie discusses why this is a transformative moment for public health.
Making prevention everyone's priority
This new prevention vision from the Secretary of State is a seminal moment for the public's health, one that PHE warmly welcomes.
Good health underpins a healthy economy and for years we have known that prevention is better than cure.
We need to help people to stay well and in work for longer, so they need the NHS less and later in life. And when people are unwell, we need to help them stay independent in their own home for longer, avoiding a move into hospital or the care sector.
So we must seek a better balance between a system focused on detecting and treating illnesses, with one that also predicts and prevents poor health.
To achieve this we must ensure prevention is invested in by the NHS and through local government and by national policy, and that people themselves are encouraged to take charge of their own health.
This need for a person-centred approach comes into sharper focus as our population ages and the number of people experiencing multiple long-term conditions inexorably increases.
With affluent people enjoying 19 more years in good health than those who are poor, carrying on as before is not an option and good health in a modern, caring nation should not be income dependent.
The Secretary of State's vision recognises this and advocates the need for integration of services, highlighting particularly the critical role and contribution of local government working inseparably with their local NHS.
Working together for real change
This vision and the imminent NHS Long Term Plan give us an opportunity to move beyond the rhetoric and into tangible actions.
Prevention boils down to helping people stay healthy, happy and independent for as long as possible.
We need action to be taken by the NHS, by national government and by local government, all working in partnership with the voluntary and community sector and industry. We also need to empower people to take charge of their own health. Together we can ensure that our children have the best start in life and are ready to start school, that our young people are supported so they enter adulthood ready to start work, and that adults are able to secure and maintain a job and a home.
There are certainly barriers to making healthy choices and we need to make the easy choice the healthy choice so people can assume more control and responsibility for their own health.
And our environment plays a huge role. Someone living in an area where smoking rates are higher may find it harder to quit, and someone living on a street with multiple fast food outlets may eat more junk food. Then there is an issue of cost and availability.
There is a role and responsibility for the Government to play here and it is good to see the vision does not shy away from that.
National and local government must also place prevention at the forefront of their policies. They must weave it into all of their plans and all of their policies, for everything from health and social care to town planning, housing and transport.
With everyone pulling in the same direction, we can relieve pressure on stretched health and social care services. This will ultimately give us the best chance of creating sustainable conditions for good health and wellbeing across the country.
This shift in focus is an exciting milestone and should signal a synchronised effort to place prevention at the heart of national and local government, and the NHS.