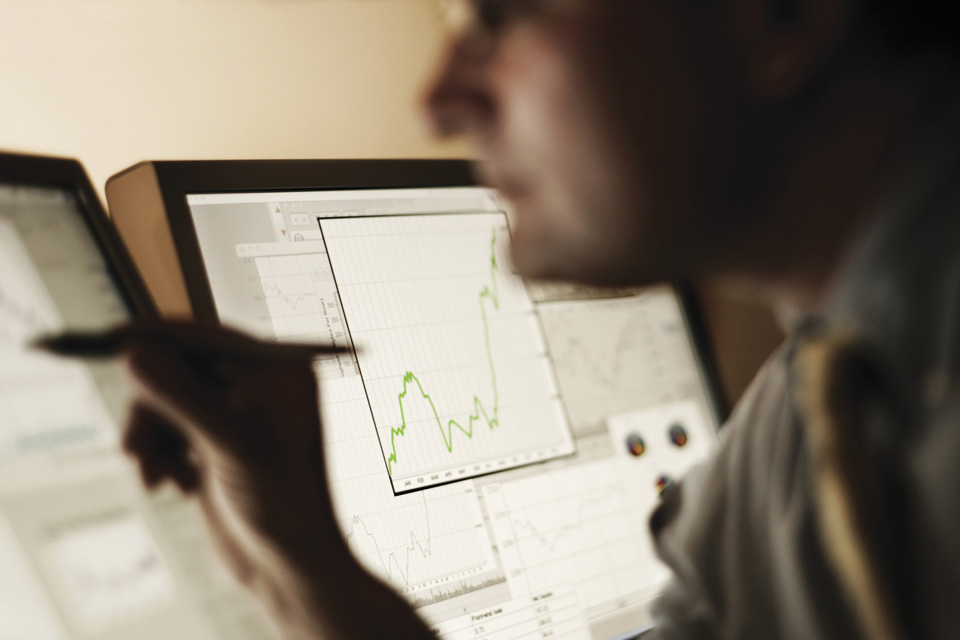 Public Health England (PHE) is piloting a new series of evidence syntheses publications. In this blog we explain what these are, who they are for, a little about the process and how the series will complement other existing work.
What is evidence synthesis?
Evidence can mean different things to different people. Data, guidance and expert knowledge can all count as evidence, but here when we talk about evidence, we mean evidence that is derived from published research. Synthesis is a process where we go further than simply bringing evidence together and describing individual studies to critically examining the body and strength of evidence and conveying an overall picture of what it shows.
Many different types of research studies can be included in a synthesis depending on what we want to find out. If we want to know if people who attended a service found it acceptable we would include qualitative studies that used interviews or focus groups. If we wanted to see who was most likely to take up the service we could include surveys. And if the focus was on the effectiveness of the service we could include randomised controlled trials.
Why develop a new publication series?
Feedback from the users of our PHE data and analysis tools consistently tells us that we need to go beyond describing the problem, whether it is the number and characteristics of people who smoke, or who are lonely or homeless, to providing evidence alongside the data of what public health action could be taken to improve the current situation and peoples' lives.
PHE currently provide a range of products and services to support our stakeholders in accessing and using evidence. These include the services provided by our knowledge and library services team, the publication of the Health Matters series and a number of evidence reviews working with academia. The research evidence base is continually growing and there are established mechanisms through NIHR or NICE to commission high quality research, and bodies such as Cochrane and the What Works Centres who deliver evidence for policy and practice.
Systematically reviewing and synthesising evidence is resource intensive and can often be a lengthy process as it requires obtaining and reviewing research papers. Sometimes systematic reviews are not available quickly enough to inform decisions. Digital technology is enabling the development of automated processes for evidence synthesis using machine learning and natural language processing. One can envisage a future where we will be able to both extract and synthesise evidence for any topic on our mobile phones or tablets but we are not there yet. This evidence syntheses series aims to produce a rapid response to often complex public health questions where there is no existing or planned synthesis of the evidence. Through these, we hope to support public health decision-making, in particular in local public health systems.
The process
The process takes 3 to 4 months and is led by a team from across PHE's Health Improvement Directorate.
A proof of concept was undertaken in 2017 followed by a pilot programme. The first two evidence syntheses have now been completed and will be published here on the Knowledge and Library Services website in due course. These focus on the effectiveness of school-based lessons in influencing mental health and emotional wellbeing and smoke-free outdoor places.
Next steps
The topics for the pilot programme were chosen by PHE policy and health improvement staff based on their knowledge of current evidence gaps. In the longer term we plan to establish a request service, aligned with PHE local Knowledge and Intelligence service's data request service and the literature search service provided by PHE's Knowledge and Library Services Team.
This is a pilot programme and the process is still evolving as we learn how best to deliver rapid and timely evidence synthesis reports whilst maintaining a rigorous approach. The principles which underpin the reports are that the development of the reports is inclusive, the process is rigorous and transparent, and the reports are accessible to a wide audience. We are not intending to develop a large capability to deliver huge numbers of reports, but rather use existing capacity and capability within PHE to deliver timely evidence syntheses when needed.